New Energy TV / New Energy for Europe
ARE YOU READY TO BE PICTURED IN AN ONLINE NEWS REPORT?
Companies, policymakers and entrepeneurs like you are working hard to help keep the planet liveable. That's why we think your efforts deserve to be highlighted.
Are you interested in a video that gives your latest achievements extra brilliance? We are New Energy TV – a digital news program that shines a light on the stories, entrepreneurs and technology driving the energy transition.
We produce journalistic video content – within days – based on video calls, text writing and visual processing. The high quality output can be published on both your and our social media channels, only after your final check and permission.
We produce, deliver and publish:
A 2 minutes premium report with studio presentation and voice-over (includes interview with journalist, B-roll, editing and branding).
A 10-minutes bulletin showing the full impact and many different angles relating to your grand project (includes different interviews with journalist, B-roll, editing and branding). The output will be delivered in seperate items as well.
We have attached a couple of recent examples. If you are interested in discussing this further, please let us know and drop a message through contact form or mail.
Team New Energy TV – Roelf van Til, Eli Thorne and Annabel Murphy.

RECENT PREMIUM REPORTS: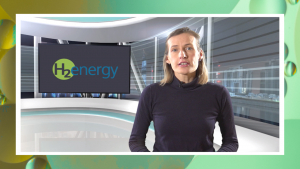 H2 Energy AG – The first 50 fuel cell trucks in Switzerland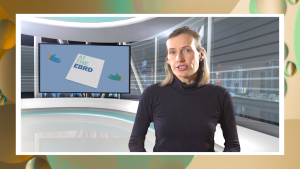 Georgia and EBRD: Green hydrogen production from hydro power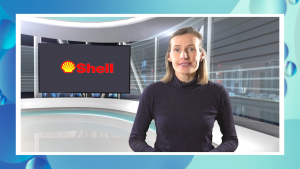 SHELL and KLM: First flight on sustainable aviation fuel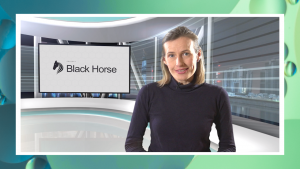 The Black Horse project: 10 thousand emission-free hydrogen trucks in central Europe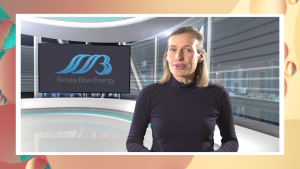 Simply Blue Energy: Far offshore floating wind energy will be huge
RECENT FULL BULLETINS:
Here's our fourth bulletin on green hydrogen developments in and around Europe: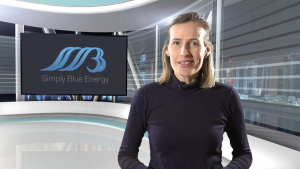 Here's our third bulletin on green hydrogen developments in and around Europe: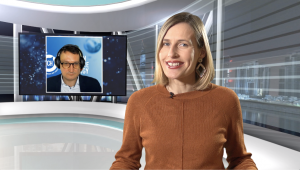 Here's our second bulletin on green hydrogen developments in and around Europe: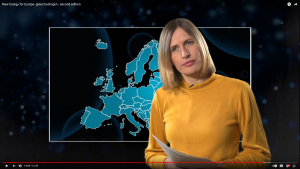 Here's our first bulletin on green hydrogen developments in and around Europe: