Initiator: New Energy TV
Help us set up 'Cool Down the Planet'
Temperatures worldwide have evidently been rising faster than expected in recent years. We thought it's time to act and to start something new: set up a video channel about climate change.

Images are sometimes stronger than words and have a high impact in raising awareness. They can make the difference and motivate people to do something. We aim to map the regional impacts of climate change and show human abilities to find solutions.

In the months to come a young team will start to work on a great mission: mapping hot problems and cool solutions. Their findings will be published here www.cooldowntheplanet.com.

Cool Down the Planet geeft jonge camera-journalisten over de hele wereld de kans om reportages te maken over climate change en de acties daartegen.

Met initiële steun van de Technische Universiteit Delft is een formule en een correspondentennetwerk opgezet, waarmee junior reporters in alle continenten aan de slag kunnen. De eerste tien testvideo's zijn zelfs al gemaakt, zie website.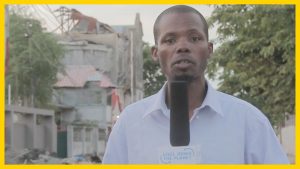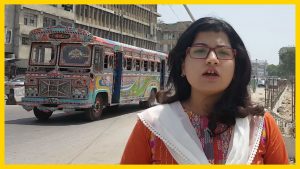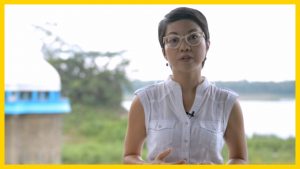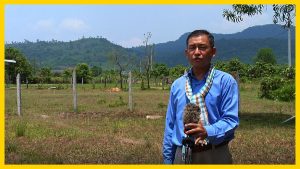 Een volgende stap is het vinden van partners, die dit initiatief naar een hoger niveau kunnen tillen. Heeft u voor ons een waardevol advies in huis?

We denken aan mediapartners met een groot bereik en aan investeerders, die enthousiast zijn over het plan om een internationale community te creëren rondom het thema klimaatverandering. Maar ook aan een projectmanager of een fondsenspecialist, die ons de weg naar succes wijst. Het spreekt voor zich dat toekomstige participanten medezeggenschap krijgen over de opzet en koers van Cool Down the Planet. Wees welkom!

De komende maanden - tot 1 mei 2021 - wil New Energy TV ideeën verzamelen en een projectteam formeren. Uw doorslaggevende inbreng willen we graag belonen met een professioneel gemaakte video. Thema: in overleg te bepalen.